We Support The People Need & Youth to Reach Their Full Potential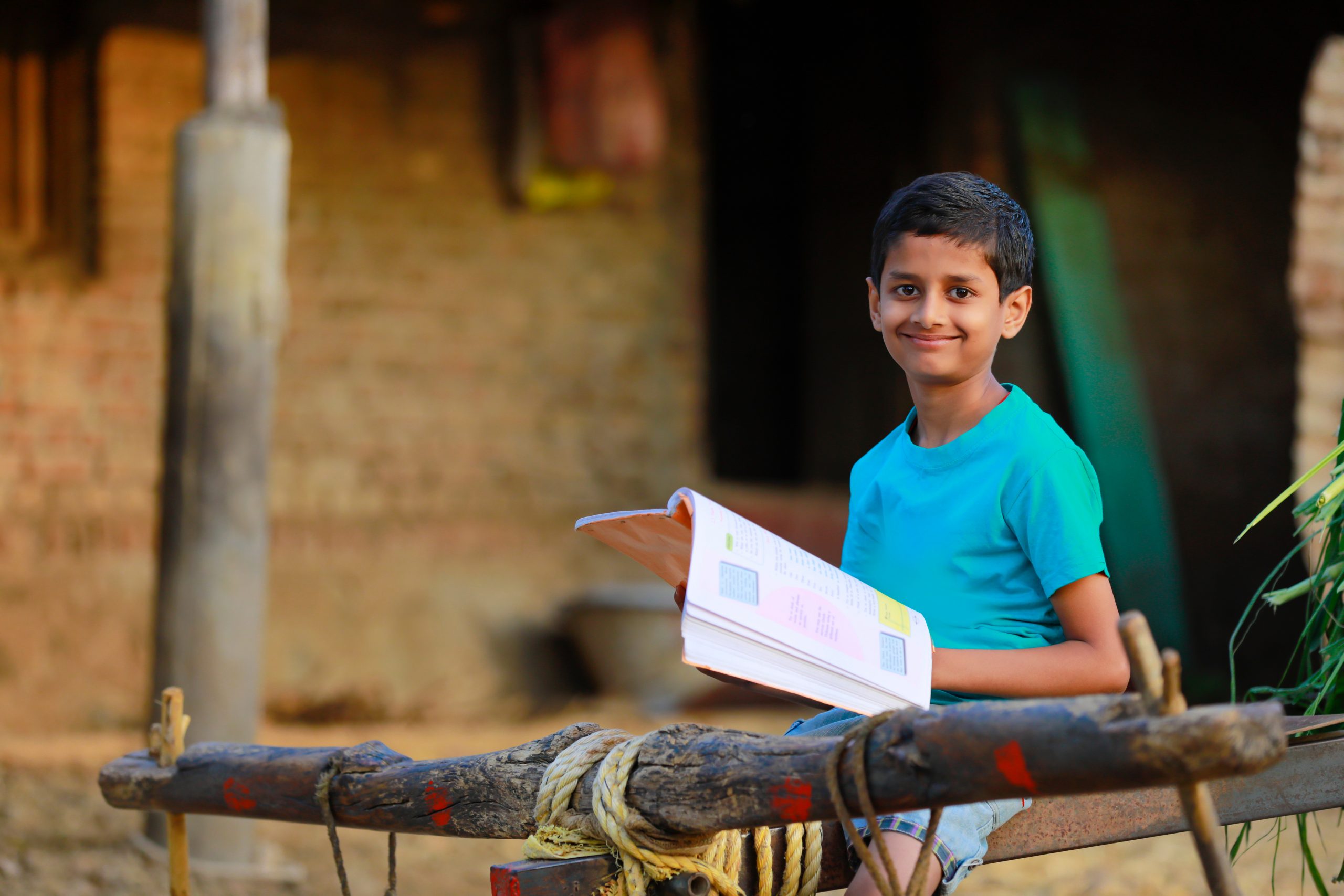 At AL NASEEB WELFARE TRUST we believe every child has a right to education, unfortunately, the literacy rate in South Asian countries is very low. Due to the low literacy rate, many people find it nearly impossible to break out of the cycle of poverty. The literacy and poverty are co-related, due to the poverty they can't afford to get an education and due to no education, they can't get out of poverty.
Poor families, especially if displaced, struggle to pay the schooling fees for their children's education. This leads to children missing out and becoming deprived of fundamental education. Al Naseeb is trying to break this cycle by providing free education to orphans and those from poor families throughout Pakistan.
AL NASEEB WELFARE TRUSTS Teacher Sponsorship program aims to provide jobs for poor teachers who at the moment unemployed or are in jobs where they receive little to no remuneration. Our teacher program not only helps these teachers who would otherwise, be forced to abandon the profession. By supporting qualified teachers and reimbursing them for their efforts, the charity hopes to engender free high-quality education from committed teachers for poor rural children.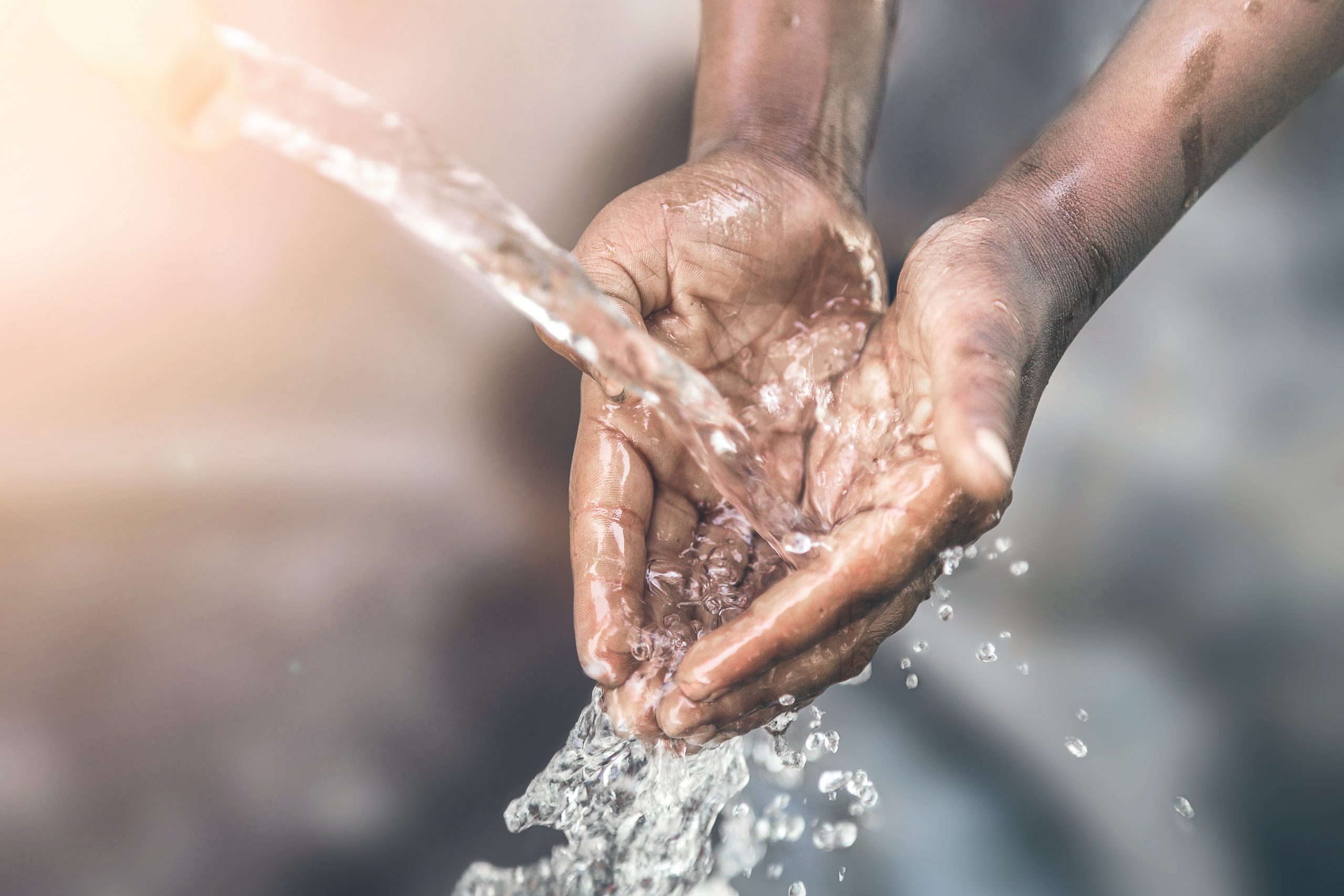 Water is the key to all life and the most basic need of every human. Sadly there are millions of people with no access to clean water. AL NASEEB WELFARE TRUST is doing its bit to change this by ensuring that communities have access to safe water for drinking, normal daily use, farming and agriculture.
We do this by building water wells. A water well is the most appropriate method of long term water delivery. Clean water isn't just for quenching your thirst, it also creates jobs, improves health, and helps make life a little easier for these vulnerable people. We support underprivileged communities struggling with extreme water shortage or contaminated water by giving them access to clean water.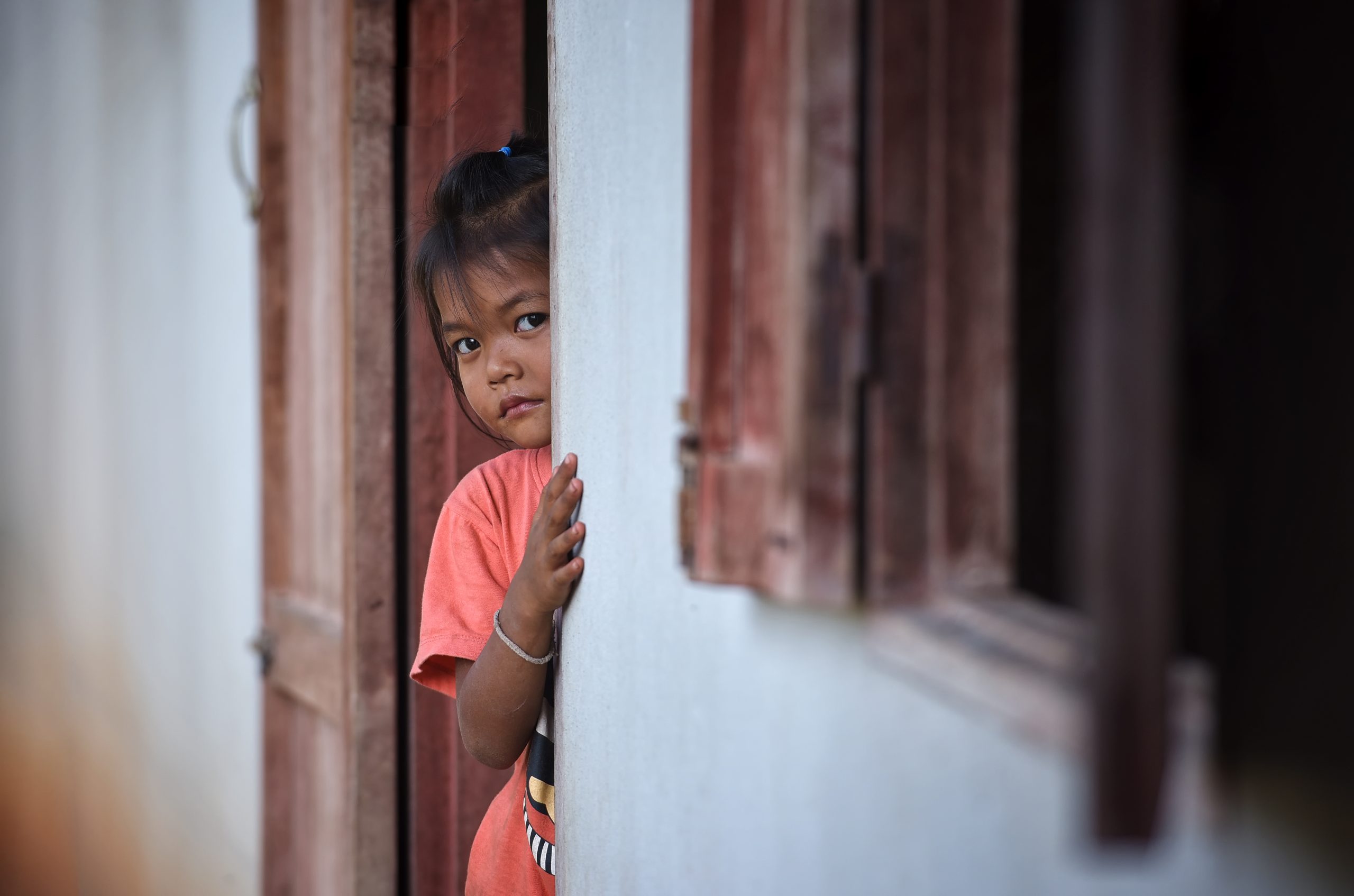 Our food package program addresses the everyday food need of the poor by providing a monthly food package which includes all the necessary items for a family. The receivers of these food packages are mainly widows, orphans, handicap and people with low income. These food packages are distributed in two different ways.
A monthly food package which is delivered throughout the year.
Ramadan Food package which is distributed among the needy in the Holy month of Ramadan.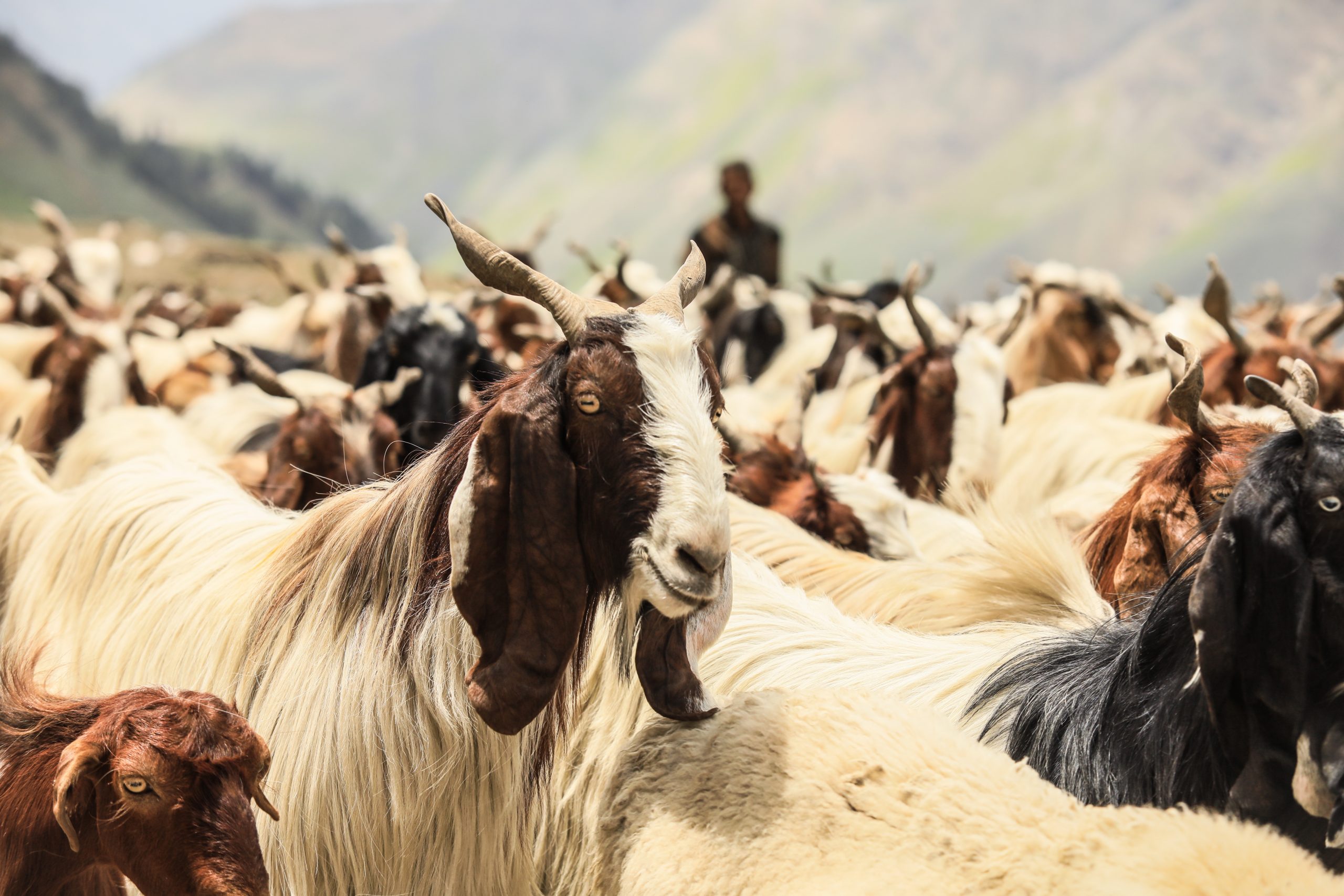 Qurbani is the sacrifice of an animal for the glorification of Allah. The word Qurbani comes from 'Qurban', an Arabic term that means an act performed to seek God's pleasure.
Hunger is a major problem affecting hundreds of millions across the world. We believe no one should have to live with hunger and the damage it does. AL NASEEB WELFARE TRUSTS helps the vulnerable people in the world's poorest places by distributing the Qurbani meat in vulnerable families during the days of Eid-ul-Adha
The communities that battle hunger deal with chronic undernourishment and vitamin or mineral deficiencies, which result in stunted growth, weakness and heightened susceptibility to illness.
With Qurbani, we help our Muslim community in two ways. On one hand, there are those who want to do Qurbani and distribute the meat amongst the poor but are not able to do so. We take responsibilities to do the Qurbani and distribute the meat on their behalf. On the other hand, we are helping the needy and poor by distributing Qurbani meat amongst them.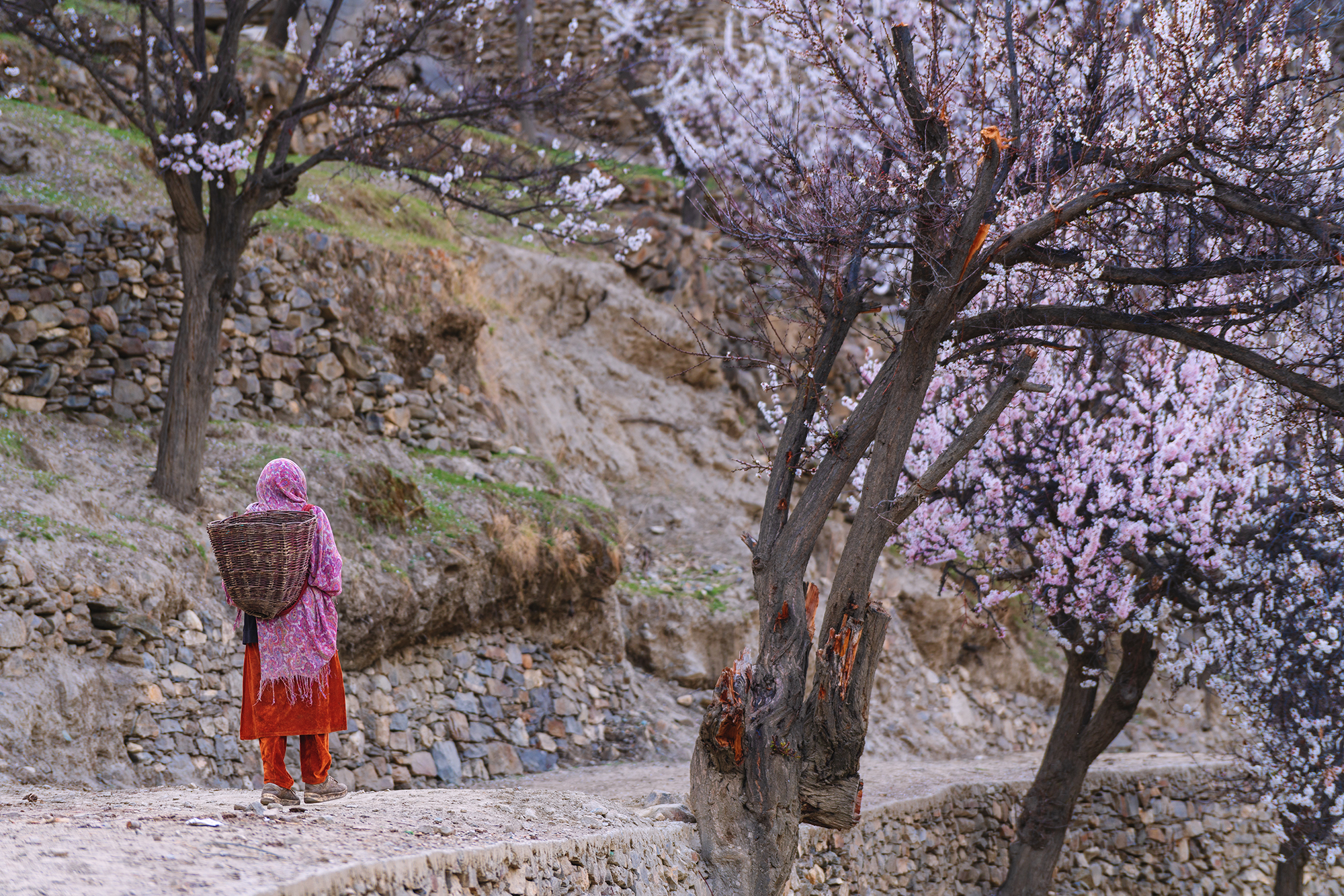 Orphans are among the most vulnerable in the community. This is particularly true in countries where there is high poverty rates, little social support and where services are largely inadequate. And where child labour is very common. By sponsoring an orphan we take care of the child's food, health and education costs. Sponsoring an orphan won't cost us much but it will transform the life of the little one and secure us a place in Paradise In sha Allah.
Each day children face overwhelming struggles and all too often they are left alone to fend for themselves. Each day these vulnerable children have many doubts and uncertainties, With the thought of their next meal and whether they will have a roof over their head for the night at the forefront of their mind
With your help and support, Al Naseeb Welfare Trust is already helping a number of orphans by providing them with food, education, health costs and assisting with any other essentials.
We hope and pray you will continue to help us with your generous donations because there are many more vulnerable children in need of our help.